Quality Policy Statement
---
Reama Security Solutions Ltd, operates a quality management system that has gained certification, including aspects specific to the provision of security and cleanliness. We are committee in maintaining first rate quality in its provision of security services.
It is the policy of the company to implement and enforce the quality assurance procedures and policies as defined in the quality manual. This carries the Managing Directors unqualified support and it is a mandatory requirement that all employees comply with the policies and procedures as communicated in quality.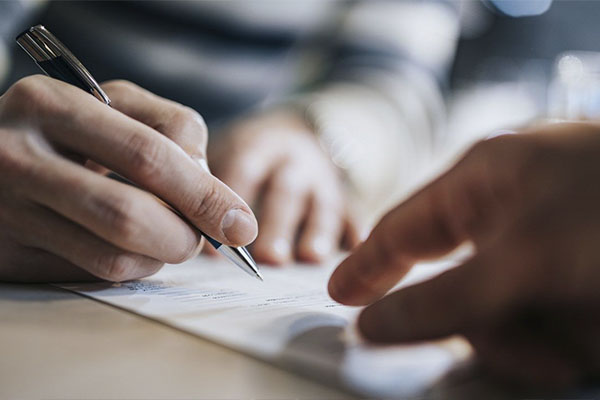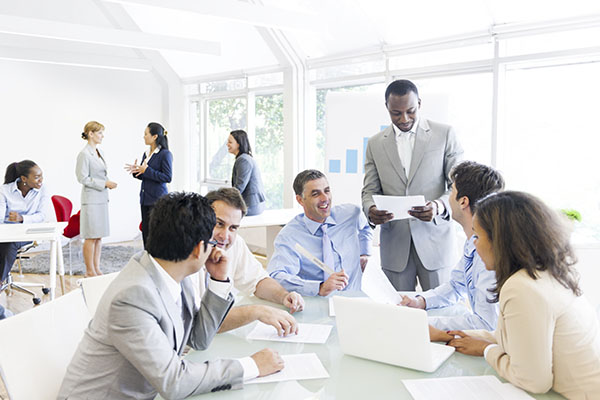 The company has a continuing commitment to identify key relating to quality Assurance by way of the following:
Ensures that customers need, and expectations are determined and fulfilled to a standard of excellence which fully satisfies their requirements.
Communicate throughout the company the importance of meeting customer need and all statutory requirements.
Establish the quality policy and its objectives to maintain full compliance with BS 7499 and OHSAS 18001.
Conduct periodic management reviews on the effectiveness and implementation of the quality management system in accordance with the manual OHSAS 18001
Monitor processes that will lead to continual improvements: to recognize and prevent non-conformance issues.
Ensuring the availability of resources.
When any services are subcontracted out, the company will assume responsibility of vetting and ensuring all subcontractors are qualifies and competent in accordance with accepted industry standards.
The company complies with all English and EU legislation and regulations specifically related to its business activities.
This quality policy is regularly reviewed to ensure its continuing suitability.