Health and Safety Policy (H&S)
---
The Director and the Staff of the above company regards safety as extremely important priority for the company.
Here at Reama Security Solutions Ltd, we committed through engagements with the work force to create an incident free environment, where accidents are eliminated or reduced, and health protected.
This applies to all employees, subcontractors, and members of the public, which may be affected by the activities of the company.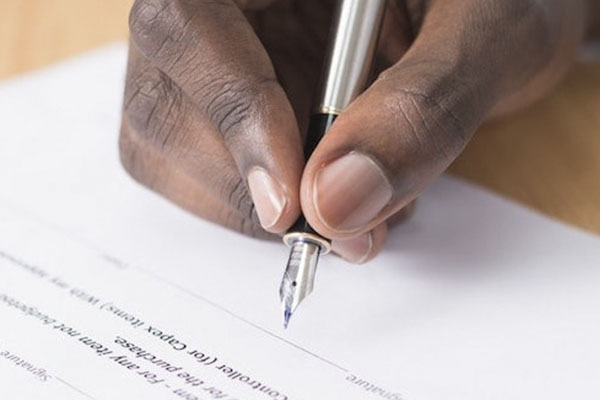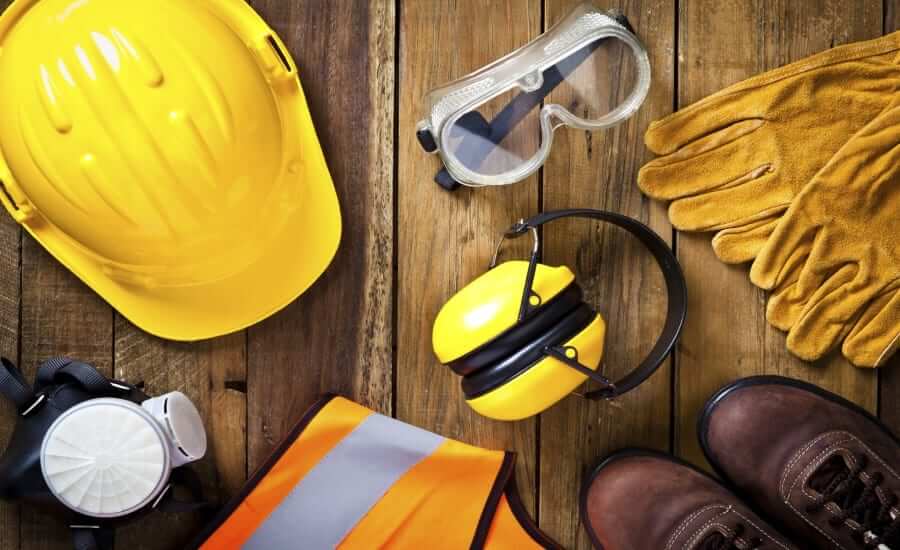 Current H&S legislation and relevant approval codes of practice should always be complied with. To achieve these goals Reama Security Company Ltd will:
Assess the competence of all employees and subcontractors to execute activities which they are expected to undertake.
Provide information, instruction, training, and supervision as is necessary to enable safe performance of work activities.
Provide a safe working environment.
Provide adequate facilities arrangements for engagements with our work force in all our workplaces.
Enable employees and subcontractors to raise any issues relative to H&S. no actions will be taken against any worker who raises any concerns with regards to H&S.
We will appoint competent persons to assist in meeting statutory duties where appropriate, this may include the appointment of specialist from outside the organization.
Provide an effective H&S management system that meets the requirement of OHSAS 18001
Promote and encourage mutual respect for people involve in our work activities and in communities.
Share the knowledge and lessons learned or learnt with both employees and clients
All employees have an obligation to take reasonable care for their safety and those around them. The involvement and cooperation of employees at all levels is essential.
The policy will be reviewed periodically, and action will be taken to ensure its continuing effectiveness and adequacy.
Reama Security Solutions Ltd is committed to achieving targets and standard set by the government and the industry.